Unlock New Opportunities
It's no secret that life can be pricey. We have lending solutions to help you keep moving forward to achieve your goals. Apply online for a personal loan or line of credit and receive a response in minutes!
Minimum Loan or Line Amount – $1,000
Maximum Loan or Line Amount – $20,000
Various Repayment Terms
Rate discount available with automatic payment from ASB account
ASB checking account open for at least 96 days required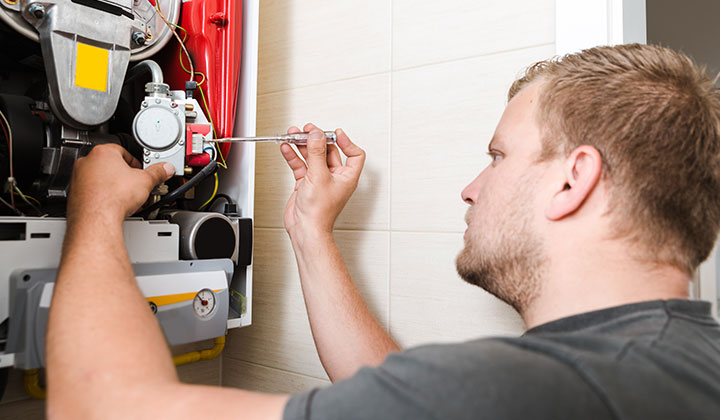 HEAT Loans
We offer 0% APR HEAT Loans for qualified energy-efficient improvements to your home. As a Participating Lender in partnership with Mass Save and with electric and gas companies, a HEAT Loan from Athol Savings Bank may be the best way to finance your new heating system, air conditioning, or insulation.
HEAT Loan Authorization Form from Mass Save required
Micro HEAT Loans


$500-$2000
Various terms available

Standard HEAT Loans


$2,001-$20,000
Various terms available
INTRO CREDIT Loan
Build your credit with a loan option that supports your success.
INTRO CREDIT is intended to assist applicants to establish a credit profile. Applicants with a limited credit profile of no more than 3 reported accounts are eligible with an acceptable credit history. INTRO CREDIT is not intended to repair credit or for applicants with established credit profiles of more than 3 reported accounts
Minimum loan amount $750 with ASB $500 deposit
Maximum loan amount $1,500 with ASB $1,000 deposit
ASB Deposit account pledged as collateral
Loan to Value maximum of 150%
Various terms available
5.00% APR Fixed Interest Rate
0.25% Interest Rate reduction with Automatic Payment from an ASB account
Consumer Credit Report Required
Collateral Loans
Take advantage of funds in your ASB certificate of deposit or savings account (statement or passbook) as collateral for a loan.
Minimum Loan Amount – $1,000
Loan to Value – Maximum 100% of available account balance
Automobile Loans
Keep moving forward with an ASB auto loan! ASB offers an easy buying process, affordable payments, and flexible terms.
Minimum Loan Amount – $1,000
Various Repayment Terms
Loan to Value – New 100%, Used 90%
Rate Discount available with automatic payment from ASB account
Recreational Vehicle Loans
In the market for something fun? If you're considering the purchase of a motorcycle, snowmobile, boat, all-terrain vehicle, or camping/travel trailer our recreational vehicle loan can help.
Minimum Loan Amount – $1,000
Various Repayment Terms
Loan to Value – New 90%, Used 90%
Rate Discount available with automatic payment from ASB account and direct deposit of a net paycheck