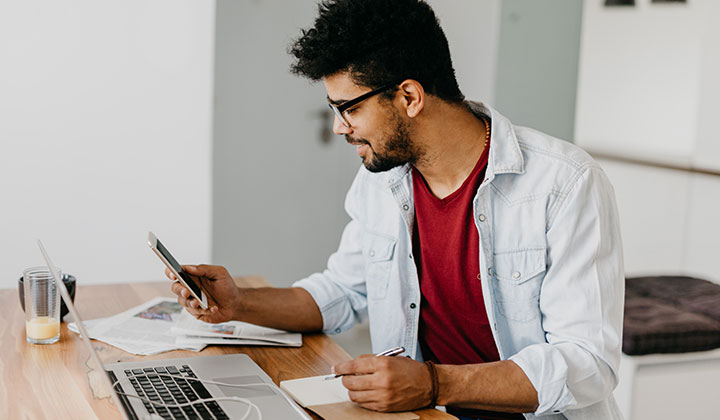 eStatements
No need to wait for the mail to come in. Access your bank statements online, anytime, anywhere.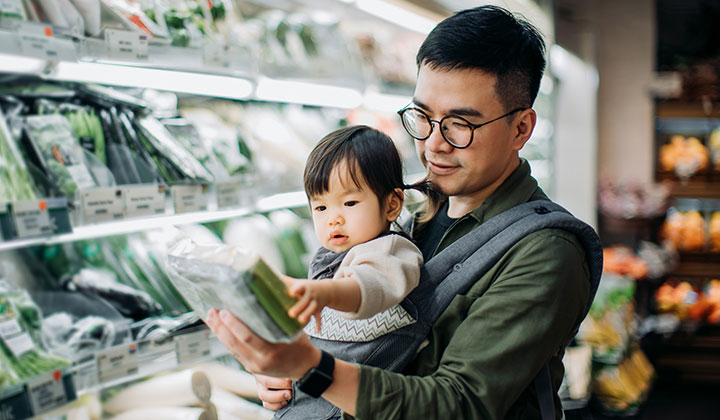 Overdraft Services
Take advantage of convenient overdraft services that are there for you when you need it most.
Check Ordering
Simply & securely reorder checks online through Deluxe, where you can pick out designs that fit your taste. Get started with your account number or the check reorder form, ASB's routing number, and place your order and check back later for your order status.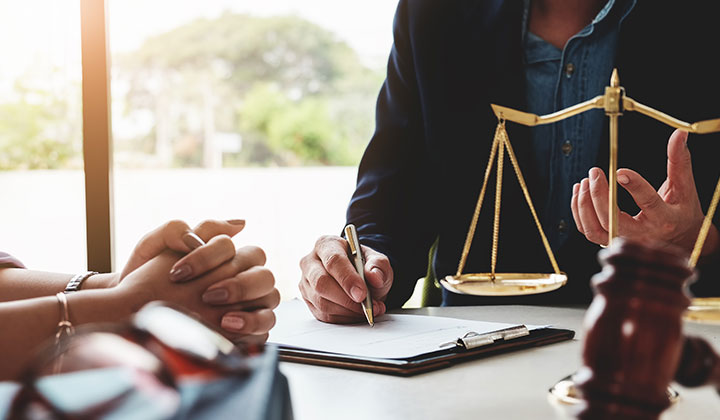 Notary Service
We are dedicated to being your one-stop-shop for all your banking needs and much more. We offer our customers notary services free of charge at each of our branch locations. Please note a fee will be charged to notarize each signature for non-ASB customers.
Round-the-Clock Banking
Enjoy access to your account information 24/7 with a simple phone call to 1-800-934-BANK (2265).
Account information on your ASB checking, savings, and loan accounts
A summary of the most recent transactions on your ASB account
Fund transfers between ASB accounts
ASB office hours and locations
Safe Deposit Boxes
Safe deposit boxes are a great way to keep important documents and valuable items secure. As a courtesy to our customers, ASB provides safe deposit box rental at several of our branch locations.
To rent a safe deposit box you must have an account(s) with ASB.
Safe Deposit Boxes are available and accessible during Bank lobby hours in the following Branches:
Main Office Service Center – 388 Main St, Athol
Ashburnham Branch – 52 Main St, Ashburnham
Gardner Branch – 196 Timpany Blvd, Gardner
Winchendon Branch – 112 Central St, Winchendon
Box Sizes
Annual Rent
Annual Rent with Auto Withdrawal
from ASB Account
1½X5
$20.00
$10.00
2x5
$50.00
$30.00
3x5
$55.00
$35.00
4x5
$60.00
$40.00
5x5
$65.00
$45.00
3x10
$70.00
$50.00
5x10
$80.00
$60.00
7x10
$80.00
$60.00
10x10
$145.00
$125.00
15x10
$170.00
$150.00
17x10
$170.00
$150.00
Chests
$220.00
$200.00
Please keep in mind that not all sizes are available at all ASB branches; contact us for more information.
Contents of safe deposit boxes are not insured by FDIC, DIF or Athol Savings Bank