Now Available in Athol!
AVA – ASB's Virtual Assistant.
Nothing beats the ease of drive-up banking, and your drive-up experience just got even better.
Our new State-of-the-art AVA drive-up system is here to make your experience with ASB faster and more convenient with access to three ATMs on site, all enabled with AVA Virtual Assistant capabilities.
IMPORTANT NOTICE:
Please use our Main Street entrance to access AVA or the bank while we work on phase 2 of our parking lot redesign. To make for a fast and easy banking experience, our Main Street entrance now accommodates 2-way traffic and ASB employees will be outside ready to direct you.
Our Church Street and Exchange Street entrances will be temporarily closed beginning on 10/4/23 as we continue with renovations.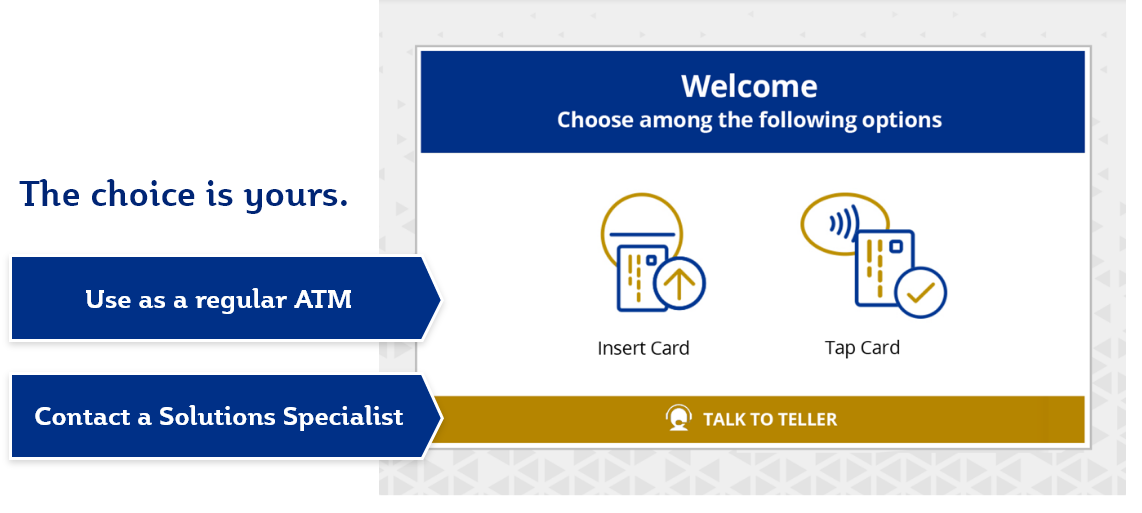 Have AVA connect you to a live teller or conduct simple ATM transactions. How you use AVA is completely up to you.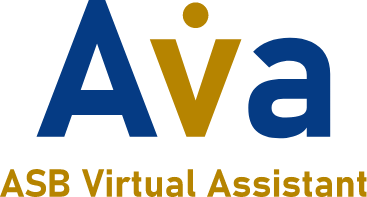 AVA is another way ASB is committed to providing an improved drive-up experience for our  customers through better access and upgraded technology.
All the friendly faces you've gotten to know will still be ready to assist you, whether you see them inside the branch or access their expertise through AVA.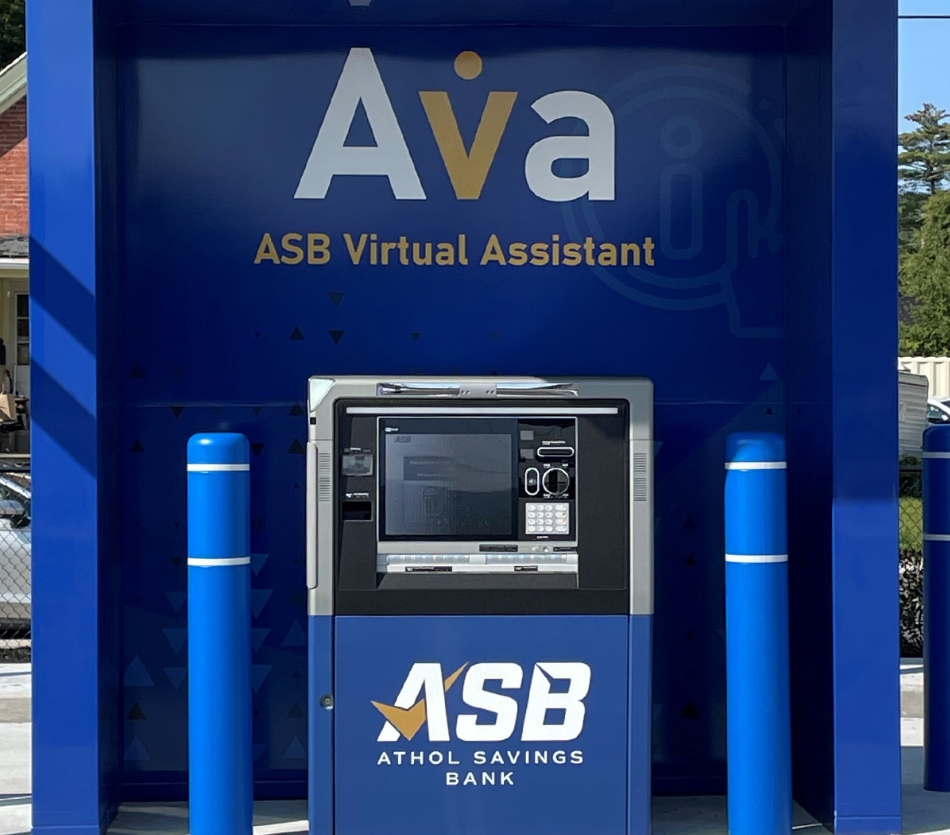 About Athol Savings Bank
Athol Savings Bank was founded in 1867 by a group of men in Athol, MA who wanted to establish a local savings bank that would offer financial deposit and lending services to the residents of the small New England town. Athol Savings Bank developed a reputation for being a small-town friendly bank in the community it served.
Today, ASB is a mutual savings bank; we answer to our customers not shareholders. Staying true to our core values has enabled us to maintain the same small-town friendly banking environment that was born over 150 years ago. We put the customer first, which allows us to build a tradition of integrity and trust that few others can match. We embrace a future that includes adapting to changing times, planned and purposeful growth and continuous improvement.
Our goal is to be the financial foundation of our community; working harder, reaching higher and delivering strength, stability and security to our customers. As we move forward, Athol Savings Bank is committed to being "A Solutions Bank" for our customers and the communities we serve.